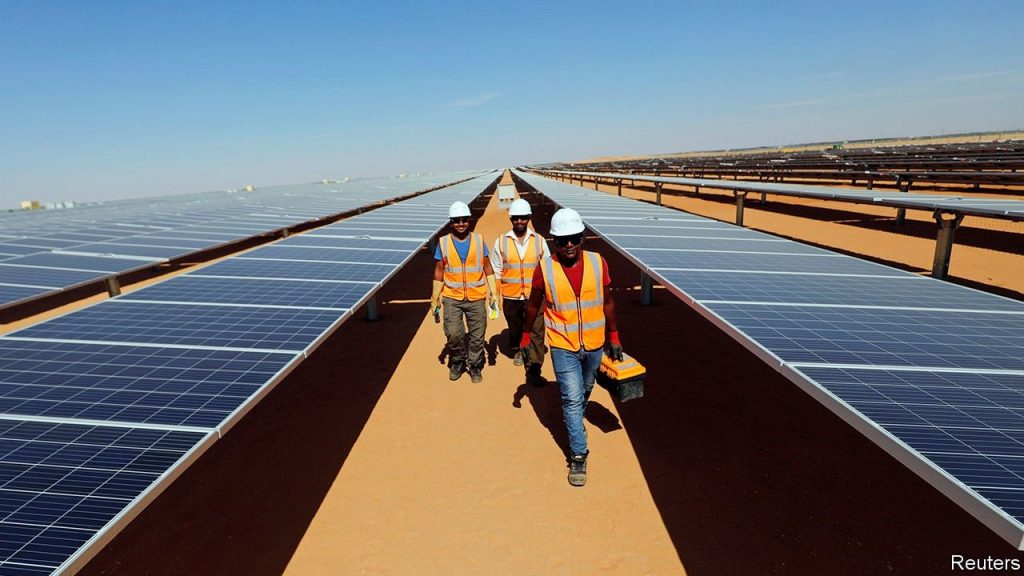 Specific Power and Renewable Projects

Finest Engineering can support the country's development solutions in the Private and the Public sector specifically for the availability and reliability of electricity, Generation, Transmission and distribution Capital Projects.
New Build of fossil fuel Base Load, Open Cycle Gas Turbines, Combined Cycle Gas Turbine Power Stations, Transmission lines and Substations.
Hydro Power and Pump Storage Power Stations
Solar Power Stations
Refurbishment and extensions of existing Power Plant for increase in capacity or life extension.
Facilities Management